Happy Holidays to You!
Gloria M's Cleaning will be closed from DEC. 24 to January 5th and will reopen on January 6th.
Happy Holidays to you all and thank you for your loyalty to Gloria M's Cleaning!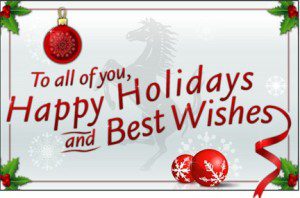 144
Rating: 9 out of 10 (from 49 votes)
Filed under: blog
Like this post? Subscribe to my RSS feed and get loads more!