Commercial Office Cleaning – up to $300 off
Special offer!
Commercial office cleaning- up to $300 off.  Contact Gloria M's Cleaning, and get a quote for commercial office cleaning services, or Medical Office cleaning services. We are currently offering up to $300 of for a year contract.
commercial cleaning servicesMaintenance Services, Commercial Office Cleaning Services, Janitorial Services, Office Cleaning, Medical Office Cleaning Services, Maintenance and Retail office cleaning.
Contact Rohan@GloriaMsCleaning.com for more information on commercial office cleaning services,  or call 704-701-0015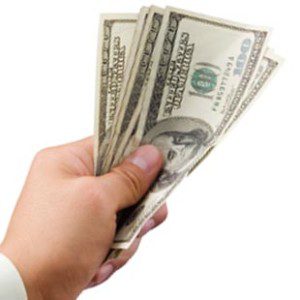 160
Rating: 10 out of 10 (from 60 votes)