Testimonials
Testimonials and References for Gloria M's Cleaning
Charlotte's Top House Cleaning Services
I have been using Gloria M's Cleaning Services for over a year at two different locations.  The cleaning services along with his punctuality is exceptional.  I would highly recommend Gloria M's Cleaning to any busy professional or homemaker.
~Gaston Wilson, CPA 
Ballantyne area of Charlotte, NC
  Gloria M's is a great cleaning service. Rohan is very timely and trustworthy. I have been very happy with his services over the past year.
-Diana Howard, Cornelius NC
  We have used Gloria M's Cleaning services for about 3 years. Rohan is reliable and attentive, which has saved me time and stress. I can always count on him to do a great job.
~Irene Sacks, Concord NC
  He is very thorough with his house cleaning services, and also very polite.
~Frances Carpenter, Sun City South Carolina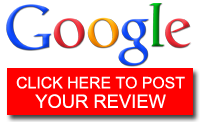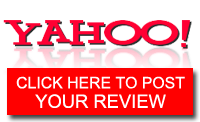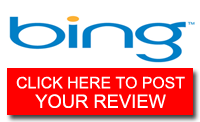 You can make a payment or send us a deposit here. Once you make payment, you will receive an email confirmation with a receipt for your payment.